In order to plan the upcoming trip, it takes a lot of effort: you need to find a comfortable hotel, book a plane ticket, create a list of attractions, plan the route from the airport to the city center, find out the best places for an early breakfast, and check out Enterprise car rental cancellation policy in case of unforeseen circumstances.
So that pleasant excitement doesn't turn into a nagging headache, we tell about the indispensable digital assistants that must be installed in each gadget. These are the best travel apps that will help you not only save your money and precious minutes, but also make the trip as comfortable and safe as possible.
Apps for flight planning
If your journey begins with the purchase of a plane ticket, make it a habit to contact not only the official application of the airline you use, but also take advantage of additional assistants. Flight applications will send you notifications, and there it will be possible to find changes in the schedule, information on your baggage and any delayed flights.
One of these convenient services is a free multiplatform Flight Aware application that will help you track a flight, deal with boarding gates and check the weather.
Another good service is TripCase organizer. It combines not only information about the upcoming flight and other travel details, but also can order a taxi or book a hotel room – this application is especially suitable for business travelers.
Apps for saving budget
Those shopping fans, who found themselves in a country with a different currency, usually go shopping with a calculator app launched in a smartphone. However, in order to calculate how much souvenirs will cost, and how much money you will have to pay for one visit to the store, you'll need to use another application.
It may be CalConvert, which converts various currencies and has the basic functions of a calculator. True, it's available only for iOS-powered devices. Android smartphones have their own alternatives – for example, Easy Currency, which was appreciated by more than 100,000 users worldwide or XE Currency, which is included in the rating of the most popular travel apps.
Apps for Wi-Fi search
Sometimes a walk through an unfamiliar city can turn into a search for free Wi-Fi, and instead of touring the old streets and sights, you have to order an extra cup of coffee in the nearest cafe offering free Internet access or walking around the mall, trying to 'catch' the connection.
In order to avoid such situations, a free Wi-Fi Maps application will help – it shows the location of the wireless Internet on the map, which can be used with a password. What's more, passwords are also provided – either by other users or by the application itself.
Apps for choosing cafe
Free application TheFork will be appreciated by holidaymakers in Europe: the service offers a selection of the best restaurants in France, Italy, Spain, Netherlands, Switzerland, Belgium, Brazil, Denmark, Sweden and Monaco.
In addition, the application gives discounts and offers online booking service. Travelers in the USA who are not tempted by the legendary fast food and try to eat healthy will love the HealthyOut app. It finds organic dishes in restaurants nearby, helps to choose the most delicious offers on the menu, and makes up a diet for vegetarians.
Apps for car rental
Are you sure that public transport is the best solution for your travel needs? What about a rental car?
It's obvious that if you are going to have a road trip around the United States or European countries, then one of the attractive options will be to use a rental car. You won't find a better application for quick and easy search than Rental24H. You simply choose the desired country, location and rental dates – after that the service will select the most suitable options for you to your taste. Also, it's possible to compare offers and sort them by using filters. As a result, you will receive the best deal in the shortest time.
Apps for sightseeing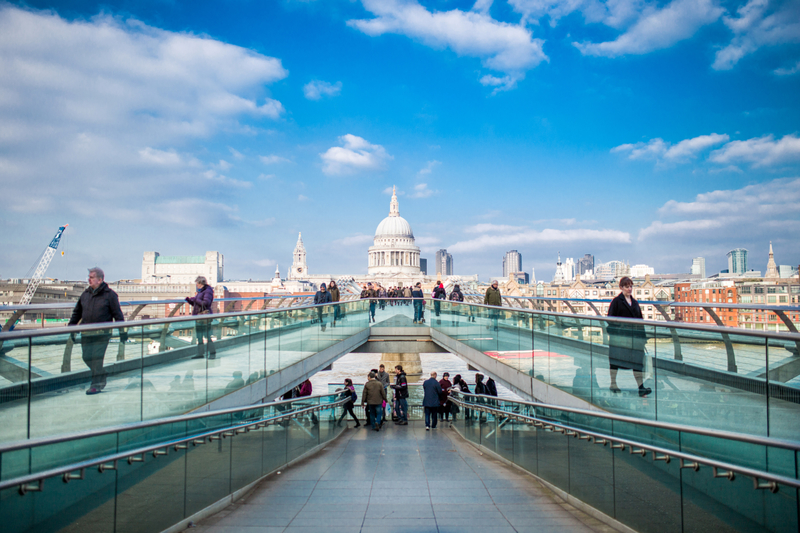 With the Findery app you can reveal all the secrets of an unfamiliar city and create a fascinating route through unexplored streets. It's a combination of a notebook and a modern gadget – the routes of the city are made by the locals themselves, and include the most interesting surrounding locations. In turn, travelers also actively share their opinions by offering new routes and places that must be visited.
Another useful service is Triposo – it will help you to make a plan of sights and create the route of the walk. The app's database covers more than 50 thousand places, collecting all the necessary information from millions of sources. The application selects the best hotels, restaurants and interesting events. For those who are tired of tourist places, there is an alternative – tours created by locals. They can be found in the Spotted by Locals application available both for Android and iOS devices.